Taking the drama out of head lice
How to sort out head lice
You've probably got enough to worry about without the hassle of head lice. However, don't panic, because we're here to help, dealing with head lice can be straightforward if you take the right action. Pick from the options below to find out more: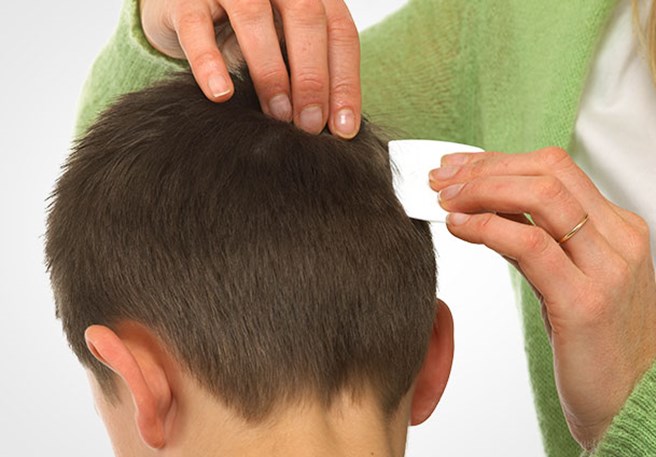 Checking for headlice
Checking should be a normal part of every family's
personal hygiene routine, like brushing your teeth or
washing your hair.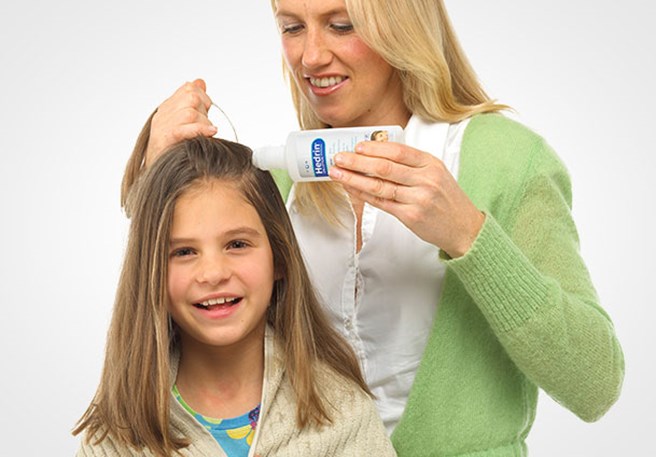 Treating headlice
Found head lice or nits? Don't worry! We have
treatment covered so you can get back to family life.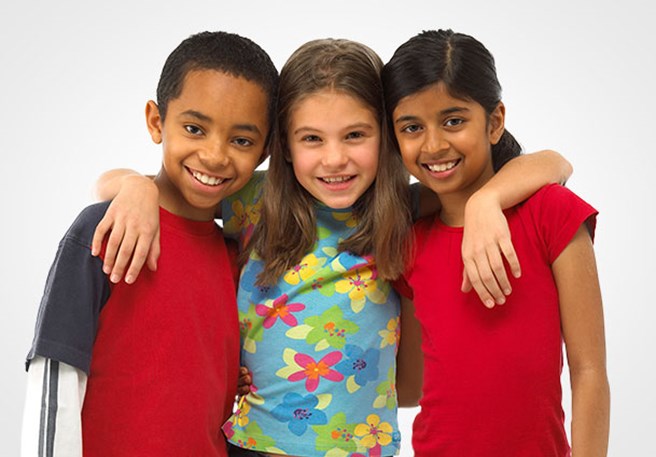 Preventing head lice
If you think your child may be at risk of catching head lice,
rest assured, there are steps you can take to
protect them.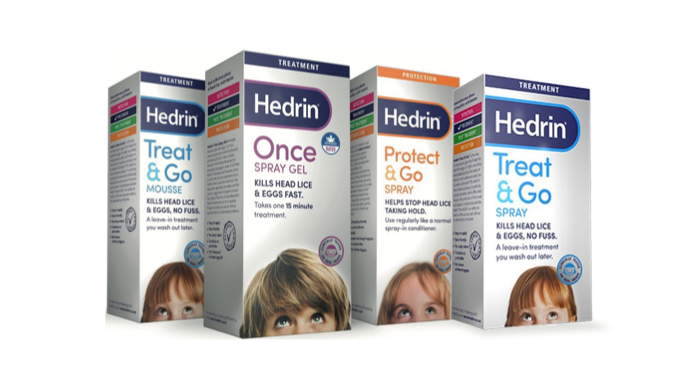 Find out more about the full range of Hedrin products available.
What are they and where do they come from.  Everything you
need to know about head lice.