When you are dealing with head lice it can help if you understand how they operate.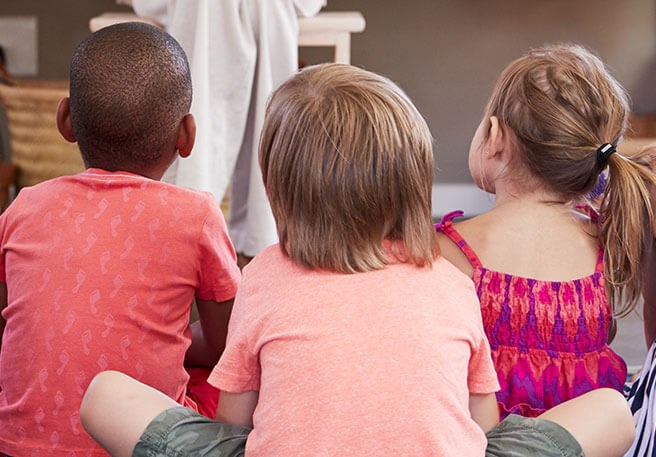 Myth: Head lice jump from one head to another
Head lice can only be passed by direct head-to-head contact - they cannot jump, fly, hop or swim.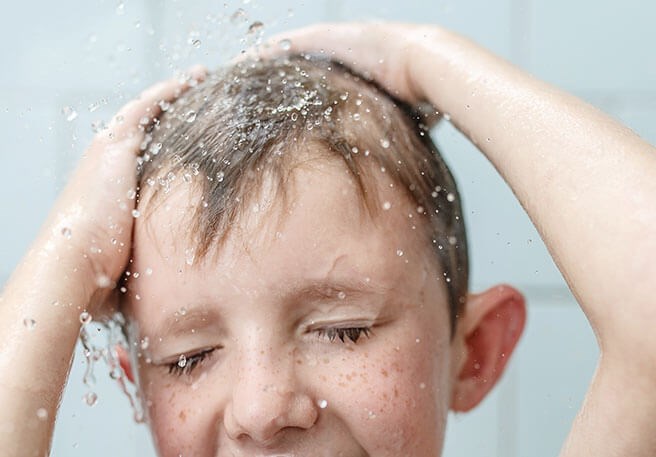 Myth: Head lice prefer clean hair
Having head lice has nothing to do with personal hygiene, head lice can live on all types of hair and no preference exists between clean or dirty hair.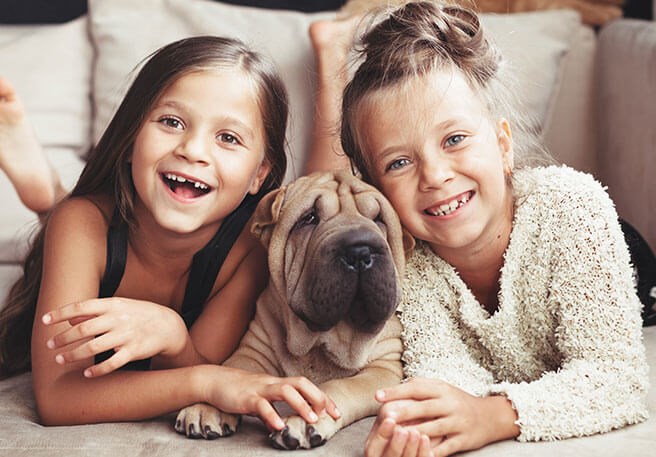 Myth: Animals can carry and pass on head lice
Head lice can only live on human beings, people can't catch them from animals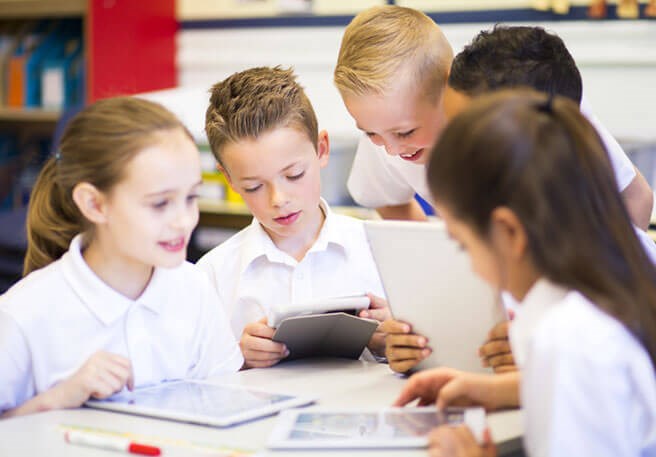 Myth: Head lice are only caught from other children at school
A lot of head lice infections are caught from family and friends in the home and local community, not just at school - parents typically start to worry about lice when children go back to school so they are more likely to identify an infection and presume the lice were caught there.
Source: 1995: Burgess IF.  Human lice and their management.  Advances in Parasitology 1995; 36: 271-342.
Chunge RN, Scott FE, Underwood JE, Zavarella KJ.  A pilot study to investigate transmission of headlice.  Canadian Journal of Public Health 1991; 82: 207-208,