We know how hectic life can get, which is why we've made treating head lice straightforward, quick and easy.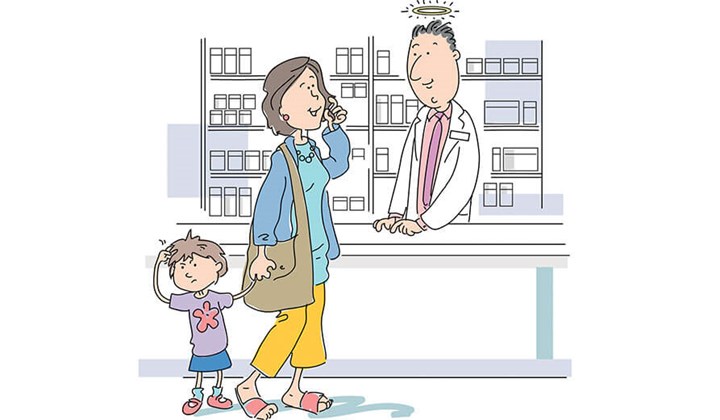 Choose the right treatment. It's worth noting that treatment should only be applied if a living louse has been found, never just in case.
Apply the treatment in the correct way. Follow the on-pack instructions carefully, ensuring the full length of hair is coated and leaving it on for the recommended amount of time.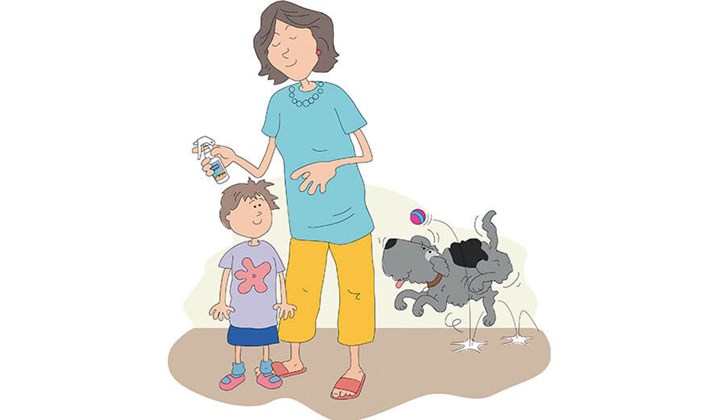 Head lice cannot build up resistance against Hedrin products. Hedrin products have a physical mode of action, and, instead of poisoning the louse, they work by coating it and disrupting its ability to manage water causing it to die. Hedrin is a non-pesticide treatment. This means lice are unlikely to develop resistance.
Watch our animation to learn about applying treatments and getting rid of head lice